OUR DEDICATED TEAM CAN HELP IN THE
FIGHT AGAINST MOSQUITOES &
NO-SEE-UMS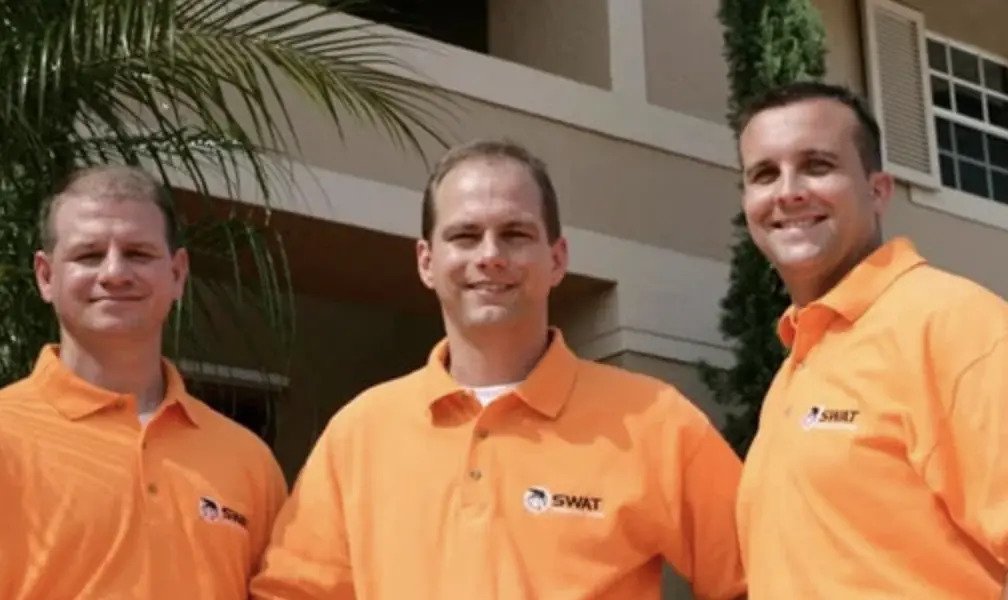 SWAT Mosquito Systems is operated by a dedicated management team, with over twelve years of experience, led by President Steve Jenkins. The professional installation team takes great care to custom design misting systems that are highly effective but largely unnoticeable.
Steve Jenkins was instrumental in establishing the first broad scale mosquito misting system in the Texas market, and now brings his expertise to residents and businesses in South Florida.
PROTECTION BEYOND MOSQUITOES
Steve Jenkins began testing methods to kill mosquitoes in his back-yard in a bid to safeguard his new-born son back when he lived in Dallas, Texas, in 2002. During this paternal mission to prevent bloodsuckers from attacking his boy, he tried everything from sprays to candles, but to no avail. Steve Jenkins was in the market for a new business venture. Hence he decided to try his hand at installing Mosquito Misting Systems. He started with solving his own problem and now he is currently the president of SWAT Mosquito Systems, a South Florida based, licensed pest control company. SWAT Mosquito Systems secret weapon, says Jenkins, is a fully-automated misting misting system that uses botanical insecticide derived from chrysanthemums or an organic alternative made from rosemary oil.
SWAT Mosquito Systems are custom designed for each customer's home or business, and once they've been professionally installed, the systems spray at regular intervals according to the customer's schedule and needs. The service area includes most of Florida,Naples and from Vero Beach to Marathon and the Florida Keys, as well as everything in between!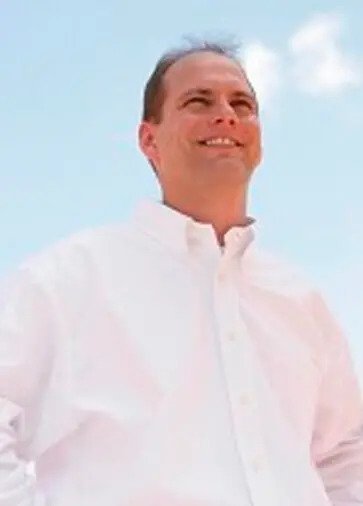 JOSLYN V.
I called Swat due to the mosquito problem in our area. My son is allergic to mosquitos and he was not able to go out and enjoy the outdoors. I called multiple companies but after doing the numbers, Swat was the most reasonably priced for long term use. I am so happy with our decision. What a great company to do business with. The customer service, house call, installation, maintenance etc has all been professional and friendly. They have always been so accommodating and ensured that they stand behind what they are selling. 100% satisfied and highly recommended.
SWAT Mosquito Systems
One of the Largest & Most Respected Mosquito Control Companies in Florida
ADDRESS
11371 Interchange Cir S
Miramar, FL 33025
CONTACT US NOW FOR A FREE ESTIMATE