SWAT Mosquito Misting Systems is a licensed pest control company specializing in the design, installation and maintenance of custom mosquito misting systems. The company has been protecting Florida homes from biting insects for over 17 years.
It all started with a loving father's commitment to providing a safe, bug free environment for his newborn son to grow up in. Founder Steve Jenkins made it a point to ensure that whatever solution he found was successful in his own yard before introducing it to the public so he could guarantee a working product. The final result was a fully-automated mosquito misting system that uses natural ingredients for a safe and effective solution.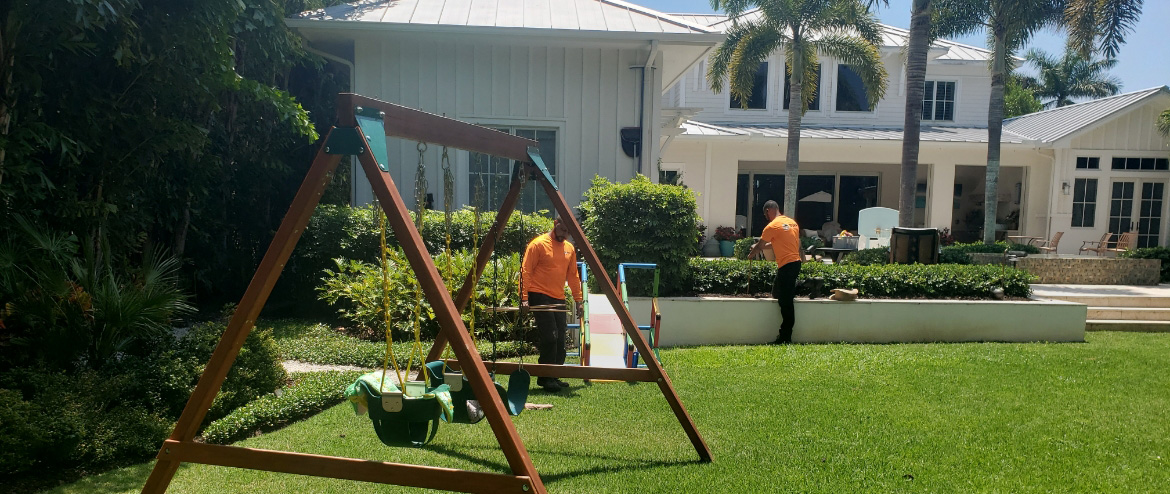 When you do business with SWAT, you can expect skilled technicians to install a low-maintenance mosquito misting system and access to our friendly staff for all your needs!
Our misting products are low-profile and placed out of the way for a clean yard, and the solution itself is made with natural ingredients to help preserve your health. Plus, fighting off mosquitoes is as simple as possible since our misting systems are designed to operate on their own automatically.
If this sounds like something that your home or commercial establishment can benefit from, call the experts at SWAT Mosquito Misting Systems at 1-866-900-SWAT for a free estimate!
⦿ 100% SATISFACTION GUARANTEED
⦿ QUALIFIED AND CERTIFIED TECHNICIANS
⦿ RELIABLE AND TRUSTWORTHY ASSISTANCE
ALL OF YOUR NEEDS, ALL IN ONE PLACE
As part of the Super Home Services family of companies, we're able to assist you with services you need for a safe and functioning home or business. Call 1-866-900-SWAT to learn more about our other companies!