FLORIDA'S BEST MOSQUITO CONTROL SYSTEM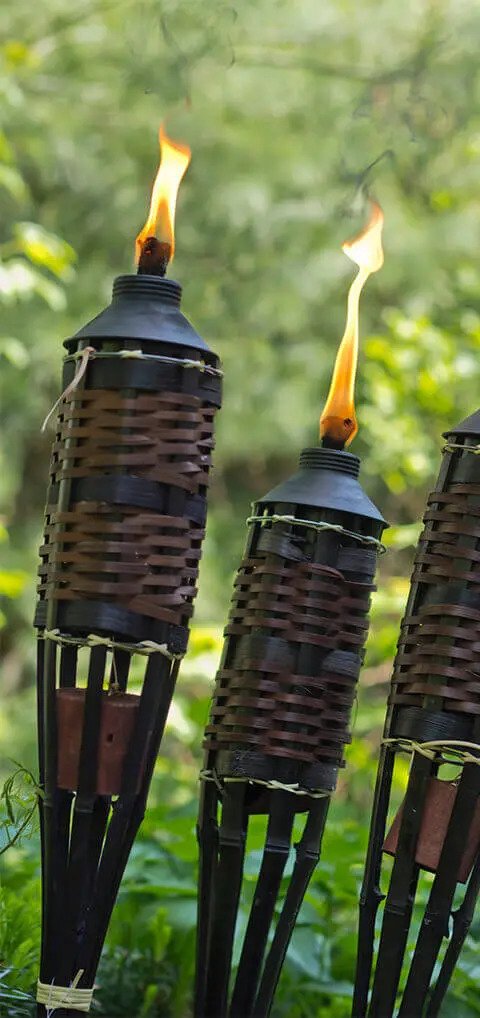 Frustrated with bug zappers, burn torches, mosquito magnets, and the host of other insect removal gimmicks that simply don't work or are unsightly?
SWAT Mosquito Systems specializes in providing the most effective solutions to manage flying, biting insects such as mosquitoes, no-see ums, flies, fleas, ticks, and more. Your system will be custom designed to meet the unique needs of your residential or commercial property. Once our premium system is installed, it sprays a fine mist that immediately creates an insect-free zone, allowing you, your family, your guests, and your customers to fully enjoy the beautiful outdoor lifestyle.
The Swat Mosquito Control System beats the competition for these reasons and more:
Professionalism:

 Every member of our staff is fully trained and a certified professional. We will personally install and maintain your mosquito control system ourselves. We do not use subcontractors.

Specialization:

 Mosquito misting systems are all we do, so we can focus on providing the best product and service.

Technological excellence:

 Do not accept imitations or outdated mosquito misting systems. We use only the highest-quality components and the most cutting-edge technologies.

Money back guarantees and warranties:

 Nobody provides you with greater peace of mind.

A commitment to customer service:

 We will do whatever it takes to ensure your complete satisfaction. No exceptions.
When you choose a SWAT Mosquito Mist System, you can count on years of worry-free, insect-free enjoyment of your outdoor spaces. Many of our satisfied customers happily confirm the quality of our mosquito control products.
At SWAT Mosquito Systems, we are experts and industry pioneers. We use the most technologically advanced, durable equipment available. We custom design each mosquito control system to be highly effective yet virtually invisible. SWAT Mosquito Systems is dedicated to the satisfaction of every client. We provide our customers with the best guarantee in the business.
100% SATISFACTION AND MONEY BACK GUARANTEE
If you are not 100% satisfied with the performance or the aesthetics of the SWAT Mosquito Control System within the first 120 days of the installation, we will work to solve the problem to your satisfaction or we will refund 100% of your original purchase price.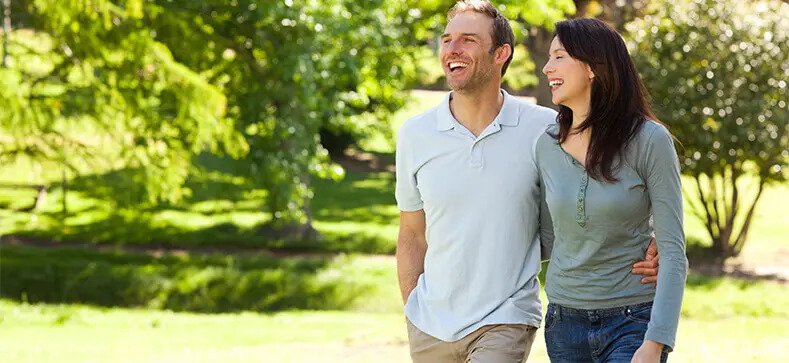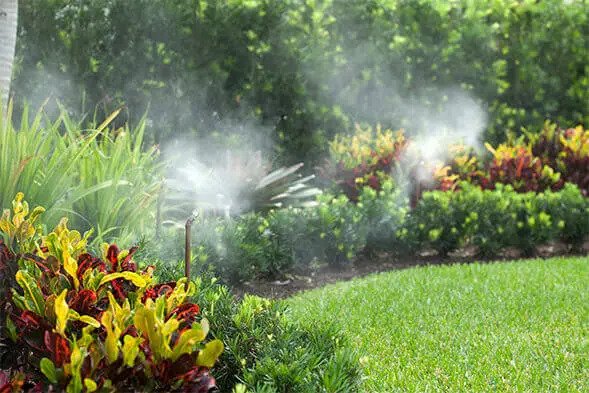 SWAT Mosquito Systems provides a lifetime warranty for Full Service customers.
SWAT Mosquito Systems are undeniably the best mosquito control systems available on the market today. With our lifetime warranty, superior components, and unsurpassed service, it's easy to see why we are second to none when it comes to outdoor insect control.
Call us today or fill out our estimate form below to find out how you can eliminate pesky mosquitos and take back your yard.
JOSLYN V.
I called Swat due to the mosquito problem in our area. My son is allergic to mosquitos and he was not able to go out and enjoy the outdoors. I called multiple companies but after doing the numbers, Swat was the most reasonably priced for long term use. I am so happy with our decision. What a great company to do business with. The customer service, house call, installation, maintenance etc has all been professional and friendly. They have always been so accommodating and ensured that they stand behind what they are selling. 100% satisfied and highly recommended.
ADDRESS
11371 Interchange Cir S
Miramar, FL 33025
CONTACT US NOW FOR A FREE ESTIMATE