The Best Mosquito Misting System in Florida
No yard in Florida is too big or too small for SWAT Mosquito Systems®️! Providing customized products means that you'll experience noticeable relief from biting insects through personalized solutions designed by industry experts.
SWAT Mosquito Systems
®️

is one of the top-rated mosquito control companies in Florida!

The abundance of mosquitoes and no-see-ums infesting Florida homes is a statewide issue, but SWAT Mosquito Systems®️ is dedicated to bringing you a solution to your problems. And our services don't end after installing your customized misting system. We'll continue to answer your call for anything else you need long after the initial setup so your Florida home can remain bug-free.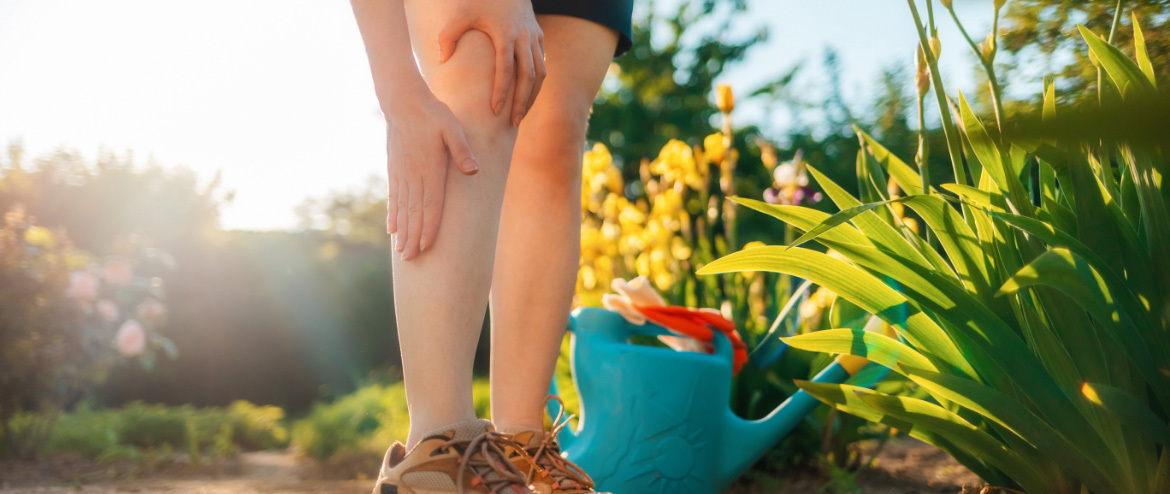 OUR SOLUTION TO YOUR MOSQUITO PROBLEM
As fellow Floridians, we understand how troublesome biting insects can be. We finally had enough, so we dedicated ourselves to fighting back with a misting solution that actually works! Our products have been proven to make yards more comfortable and enjoyable.
With SWAT Mosquito Systems
®️

, you can expect:

⦿ Broad-spectrum solutions to eliminate biting insects

⦿ A discrete misting system

⦿ Botanical products with natural ingredients

⦿ An easy-to-use automated system

⦿ Self-monitoring at your fingertips

⦿ Maintenance and refill services
Once you give us a call, you'll receive the service of the highest regard. You won't find another company in Florida that will give you a thorough inspection of your yard followed by a personalized misting system that's designed to target your specific problem with the utmost efficiency.
For a mosquito misting solution that brings you actual results, be sure to consult the experts at SWAT Mosquito Systems®️ as the best option in Florida!
Call Today 1-866-900-SWAT
⦿ 100% SATISFACTION GUARANTEED
⦿ QUALIFIED AND CERTIFIED TECHNICIANS
⦿ RELIABLE AND TRUSTWORTHY ASSISTANCE
ALL OF YOUR NEEDS, ALL IN ONE PLACE
As part of the Super Home Services family of companies, we're able to assist you with services you need for a safe and functioning home or business. Call 1-866-900-SWAT to learn more about our other companies!