Boca Raton is a spectacular city built right along Florida's coastal shoreline. Tourists never cease to be amazed at the jaw-dropping scenery including beautiful architecture surrounded by tropical features. Even the local residents never get tired of relaxing on the warm, sunny beach. But with all of the tropical environments that make up the majority of Florida, you're more than likely to come across plenty of pesky bugs.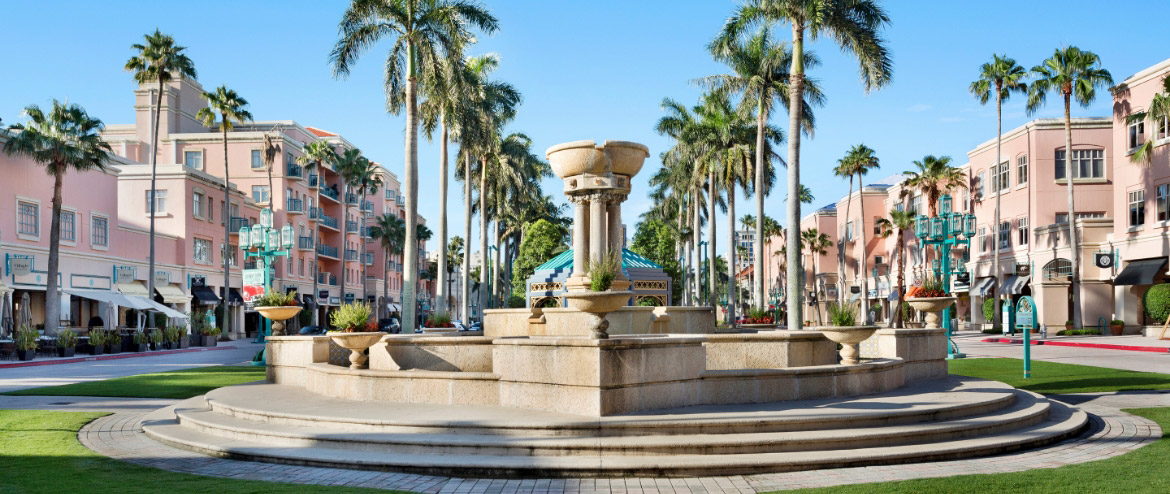 When you can't get away from the hot and humid air in Boca Raton, what can you do to protect yourself from bug bites? Mosquito misting solutions from SWAT Mosquito Systems®️ are guaranteed to reduce the number of mosquitoes, no-see-ums, and all kinds of other biting insects. Call 1-866-900-SWAT to learn more about our effective products and to receive a free quote!
⦿ 100% SATISFACTION GUARANTEED
⦿ QUALIFIED AND CERTIFIED TECHNICIANS
⦿ RELIABLE AND TRUSTWORTHY ASSISTANCE
ALL OF YOUR NEEDS, ALL IN ONE PLACE
As part of the Super Home Services family of companies, we're able to assist you with services you need for a safe and functioning home or business. Call 1-866-900-SWAT to learn more about our other companies!