Despite how large and bustling Florida is, you can always find a charming small city like Bradenton. There's a little something for everyone like the lively Bradenton Riverwalk by the Manatee River or the beautiful Mote Marine Laboratory & Aquarium. Sports enthusiasts also look forward to watching the Marauders play! But with so many fans meeting up in one place in the hot and humid land of Florida, you're bound to attract swarms of mosquitoes. Don't worry, we have something that can help!
SWAT Mosquito Systems®️ can help keep your Bradenton property mosquito-free with state-of-the-art misting systems that are guaranteed to bring you and your guests or customers sweet relief from mosquito bites. The best part? Our automated systems can be programmed to provide continuous results without you needing to put in any work.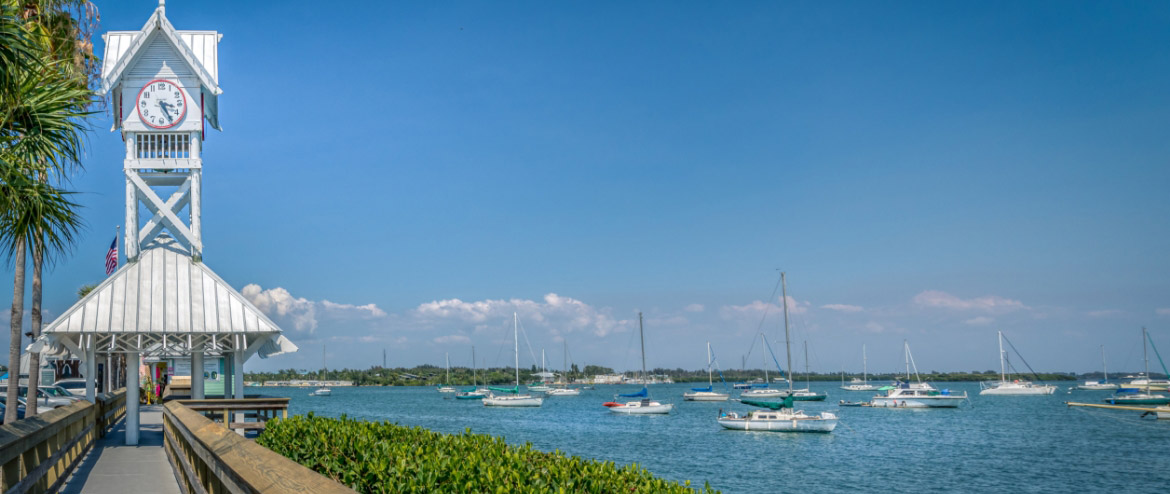 If you want to indulge in all your favorite activities without paying a second thought to pesky mosquitoes and other biting bugs, call our friendly and reliable staff today at 1-866-900-SWAT to learn more and to get a free quote!
⦿ 100% SATISFACTION GUARANTEED
⦿ QUALIFIED AND CERTIFIED TECHNICIANS
⦿ RELIABLE AND TRUSTWORTHY ASSISTANCE
ALL OF YOUR NEEDS, ALL IN ONE PLACE
As part of the Super Home Services family of companies, we're able to assist you with services you need for a safe and functioning home or business. Call 1-866-900-SWAT to learn more about our other companies!