Broward County is the second most populated county in Florida, and also a major hub for Florida's hospitality industry. Its warm, humid climate makes it the ideal place for mosquitoes to thrive. Mosquitoes and other pesky insects pose a threat to Broward County residents and visitors alike.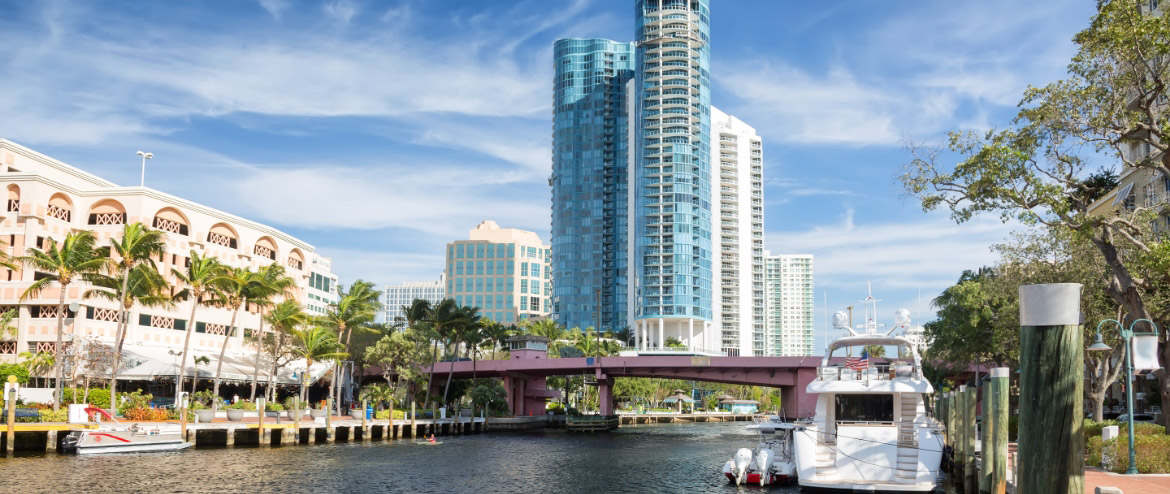 Broward County is loved for its year-round tropical climate, picture-perfect beaches, and the radiant glow of the Florida sun. Swarms of mosquitoes, no-see-ums, and other biting insects can wreak havoc, but that's why we're here as your #1 mosquito control solution.
If you're dealing with pesky mosquitoes and other bugs in Broward County, call SWAT Mosquito Systems®️ today at 1-866-900-SWAT to speak with an expert for more information on how SWAT's products and services can help you!
⦿ 100% SATISFACTION GUARANTEED
⦿ QUALIFIED AND CERTIFIED TECHNICIANS
⦿ RELIABLE AND TRUSTWORTHY ASSISTANCE
ALL OF YOUR NEEDS, ALL IN ONE PLACE
As part of the Super Home Services family of companies, we're able to assist you with services you need for a safe and functioning home or business. Call 1-866-900-SWAT to learn more about our other companies!