Many people dream of living in Cape Coral for its dazzling waterscapes and peaceful communities, but there's one factor that's easily overlooked. Being the second-largest city in Florida with over 200,000 residents (and the fact that it's almost completely surrounded by water), it comes as no surprise that mosquitoes absolutely love to be in Cape Coral along with everyone else. With so many mosquitoes to worry about, how can you keep them at bay? Leave it to the professionals at SWAT Mosquito Systems®️!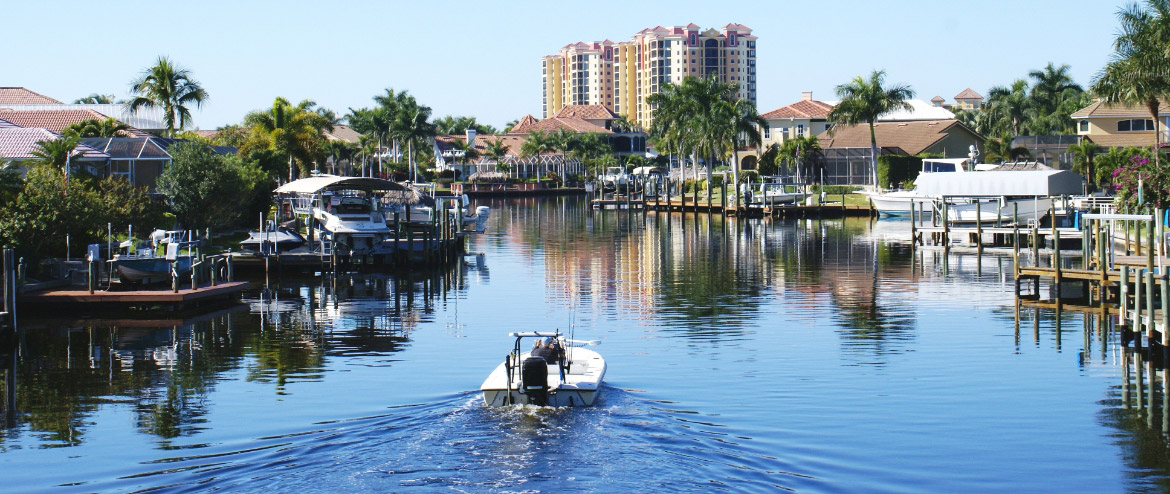 Even in a state over-populated with disease-carrying mosquitoes, our custom products can bring you noticeable results with minimal maintenance required. Call SWAT Mosquito Systems®️ today at 1-866-900-SWAT to learn more about our automated misting systems and to receive a free estimate on your next installation!
⦿ 100% SATISFACTION GUARANTEED
⦿ QUALIFIED AND CERTIFIED TECHNICIANS
⦿ RELIABLE AND TRUSTWORTHY ASSISTANCE
ALL OF YOUR NEEDS, ALL IN ONE PLACE
As part of the Super Home Services family of companies, we're able to assist you with services you need for a safe and functioning home or business. Call 1-866-900-SWAT to learn more about our other companies!