Collier County residents and visitors have the luxury of enjoying the best that the Sunshine State has to offer like the beauty and tranquility of Florida's West Coast climate. However, this lovely community also comes across its fair share of excessive and heavy rainfall which can leave pools of stagnant water in its wake.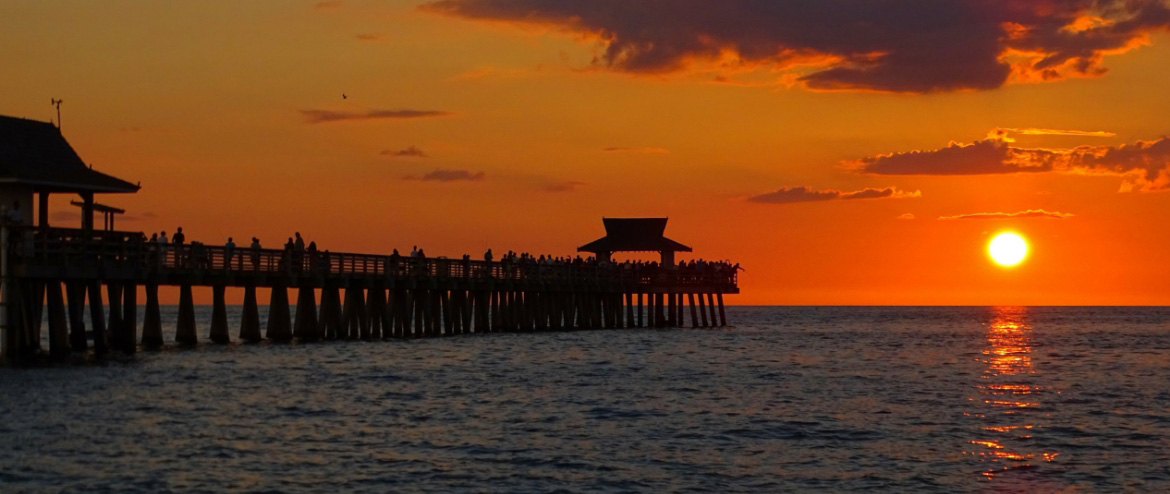 Abundant sources of standing water, no matter how small, act as a gold mine for mosquitoes as they only need about an inch of water to lay their eggs. Left untreated, as many as seventy-two different types of mosquitoes and no-see-ums can prove a nuisance to Collier County citizens and anyone else who comes to enjoy the Florida vibes.
If you're having trouble dealing with mosquitoes, no-see-ums, and other pesky biting insects, SWAT Mosquito Systems®️ has a solution for you. Call 1-866-900-SWAT to ask about our misting systems and receive a free quote on your personalized mosquito control system with guaranteed satisfaction or your money back!
⦿ 100% SATISFACTION GUARANTEED
⦿ QUALIFIED AND CERTIFIED TECHNICIANS
⦿ RELIABLE AND TRUSTWORTHY ASSISTANCE
ALL OF YOUR NEEDS, ALL IN ONE PLACE
As part of the Super Home Services family of companies, we're able to assist you with services you need for a safe and functioning home or business. Call 1-866-900-SWAT to learn more about our other companies!