Coral Gables is a unique city in Florida defined by its Mediterranean atmosphere and outstanding architecture. Many visitors come over to take many beautiful photos while traversing the bustling metropolis, but even a gorgeous city such as this one isn't immune to the various mosquitoes and no-see-ums that plague our beloved Sunshine State.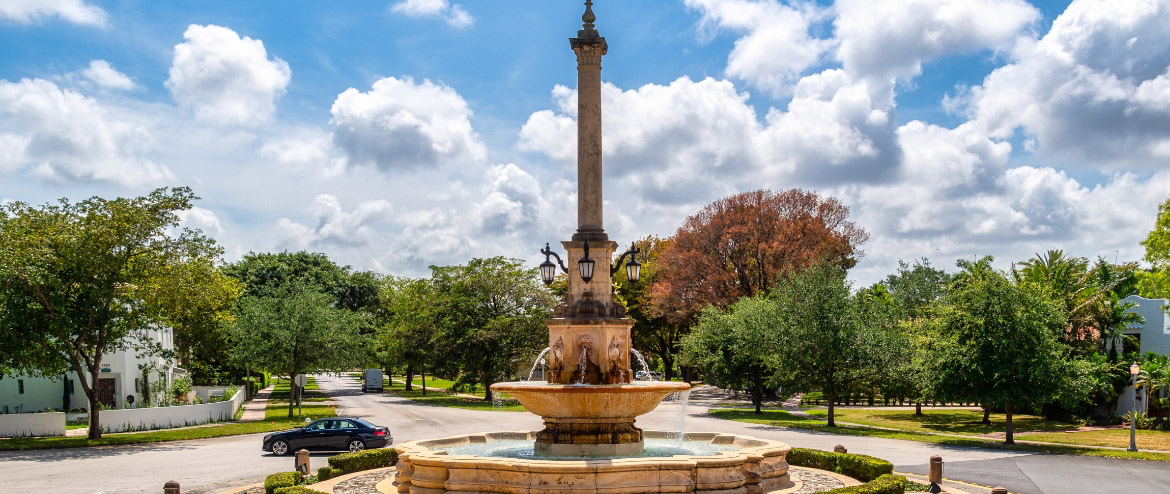 The warm, humid weather and substantial population attract mosquitoes and other biting insects to Coral Gables, making it difficult to fully appreciate the scenery. SWAT Mosquito Systems®️ is here to help make the city more livable and enjoyable for everyone!
Are pesky biting insects a problem around your property? Call the experts at SWAT Mosquito Systems®️ today at 1-866-900-SWAT to get started on receiving a proven method to mitigating the mosquitoes, no-see-ums, and other bugs that swarm your space.
⦿ 100% SATISFACTION GUARANTEED
⦿ QUALIFIED AND CERTIFIED TECHNICIANS
⦿ RELIABLE AND TRUSTWORTHY ASSISTANCE
ALL OF YOUR NEEDS, ALL IN ONE PLACE
As part of the Super Home Services family of companies, we're able to assist you with services you need for a safe and functioning home or business. Call 1-866-900-SWAT to learn more about our other companies!