Also known as the "Village by the Sea", Delray Beach can be found right alongside Florida's iconic shoreline. This makes it the ideal place for residents and tourists alike to take in the oceanfront scenery and lovely tropical climate. However, this also makes it the ideal place for mosquitoes, no-see-ums, and other troublesome insects to thrive.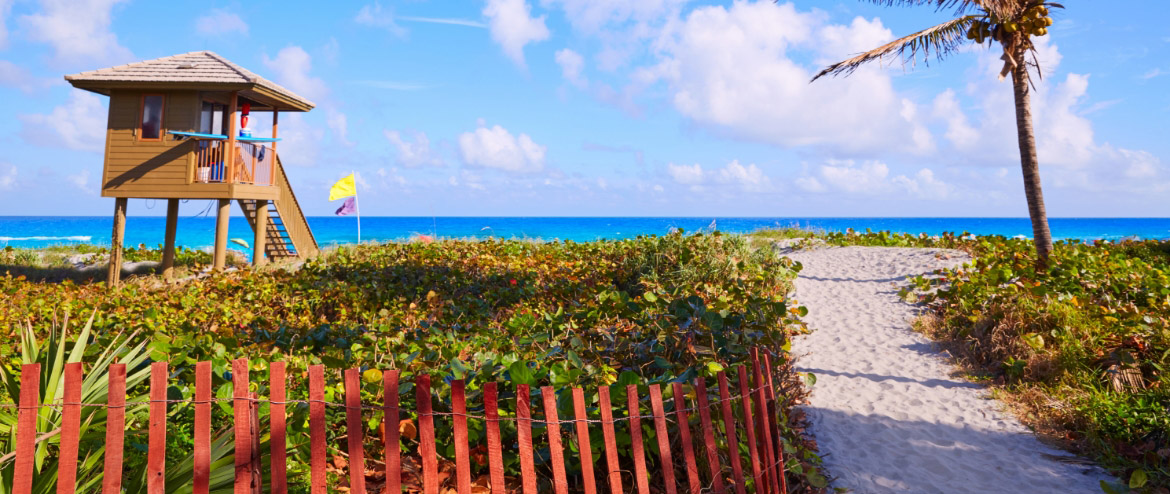 Swarms of biting bugs can make it hard to stay outdoors and enjoy the incredible coastal atmosphere. Take back your beach-loving days by consulting the experts at SWAT Mosquito Systems®️! We can equip your property with the means to decrease the mosquito population in your vicinity so you can once again appreciate Delray Beach and the entirety of Palm Beach County as you were always meant to.
Call SWAT Mosquito Systems®️ today at 1-866-900-SWAT for more information and to get started on a free estimate!
⦿ 100% SATISFACTION GUARANTEED
⦿ QUALIFIED AND CERTIFIED TECHNICIANS
⦿ RELIABLE AND TRUSTWORTHY ASSISTANCE
ALL OF YOUR NEEDS, ALL IN ONE PLACE
As part of the Super Home Services family of companies, we're able to assist you with services you need for a safe and functioning home or business. Call 1-866-900-SWAT to learn more about our other companies!