Just south of Miami, you'll come across Florida's hidden gem also known as the Florida Keys. Located south of the peninsula, it comes as no surprise that the area is as natural as it gets with a purely tropical landscape that's frequently kissed by the ocean's cool mist. This sensation along with the humid sunshine makes the Florida Keys the perfect climate for relaxing outdoors, but only if you're not being interrupted by the pesky bugs that also wish to enjoy the weather while eyeing you as a snack.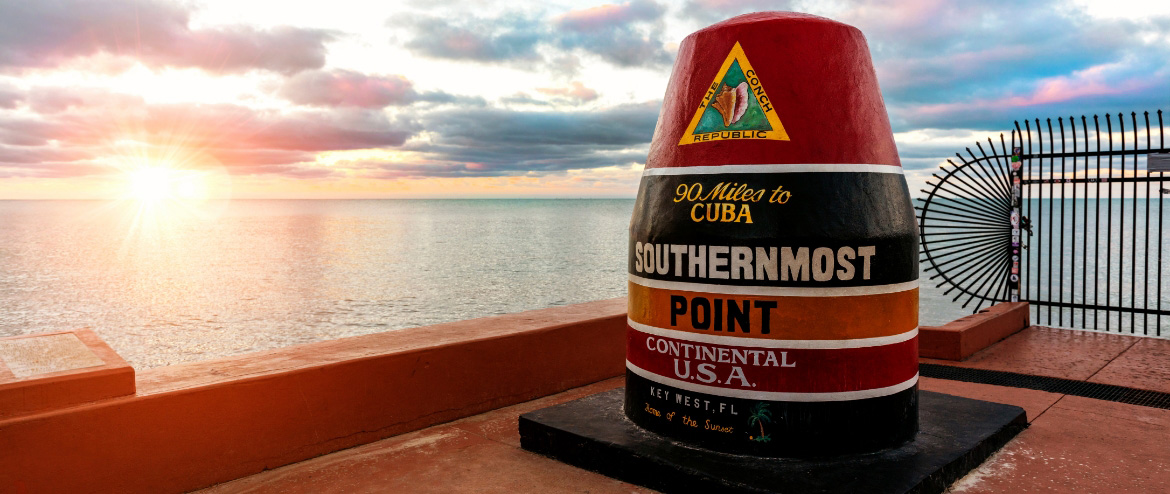 Don't let mosquitoes, no-see-ums, and other biting insects ruin your tropical paradise! The Florida Keys is easily one of the most beautiful places in America, but that won't stop bugs from doing what they do best. SWAT Mosquito Systems®️ is here to protect the people within this region with products that are proven to work or your money back.
Call SWAT Mosquito Systems®️ today at 1-866-900-SWAT for more information and to get started on a free estimate!
⦿ 100% SATISFACTION GUARANTEED
⦿ QUALIFIED AND CERTIFIED TECHNICIANS
⦿ RELIABLE AND TRUSTWORTHY ASSISTANCE
ALL OF YOUR NEEDS, ALL IN ONE PLACE
As part of the Super Home Services family of companies, we're able to assist you with services you need for a safe and functioning home or business. Call 1-866-900-SWAT to learn more about our other companies!