With as many as 850,000 individuals residing in one of the largest metropolitan cities known as Jacksonville, mosquitoes in Florida have an unlimited source of food to survive. It can be difficult to avoid ending up as a snack when you're just trying to live your life anytime you step outside. Don't worry, SWAT has your back!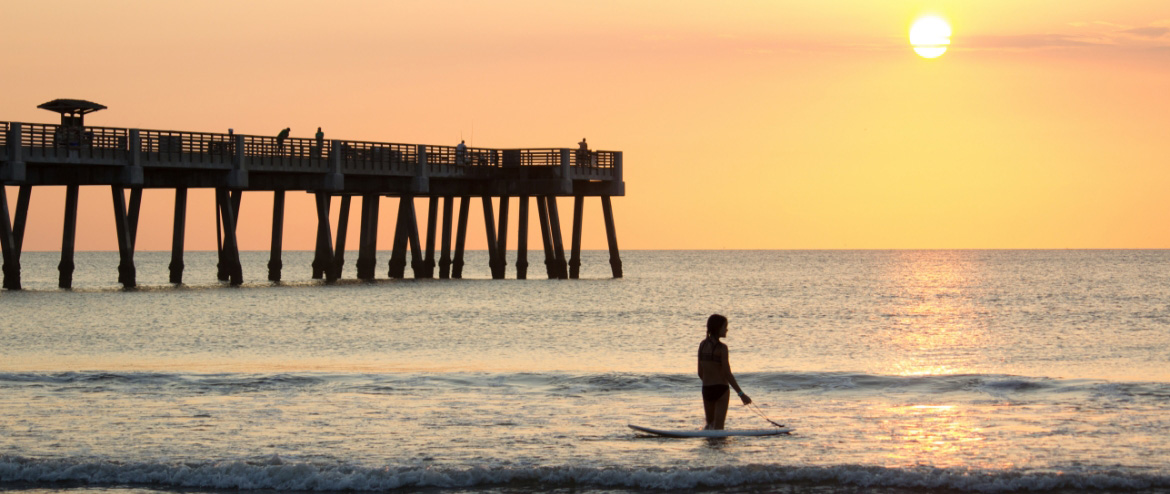 When you call SWAT Mosquito Systems®️, you'll experience great mosquito relief through an effective misting system or your money back! Call 1-866-900-SWAT for a free estimate on our custom solutions.
⦿ 100% SATISFACTION GUARANTEED
⦿ QUALIFIED AND CERTIFIED TECHNICIANS
⦿ RELIABLE AND TRUSTWORTHY ASSISTANCE
ALL OF YOUR NEEDS, ALL IN ONE PLACE
As part of the Super Home Services family of companies, we're able to assist you with services you need for a safe and functioning home or business. Call 1-866-900-SWAT to learn more about our other companies!