Martin County is located on the "Treasure Coast" of Florida where the gorgeous beaches and tropical weather make it a famous pleasure spot for those who want to enjoy the crashing of waves and the warmth of the brilliant sun. Martin County is also home to the Hobe Sound National Wildlife Refuge! Unfortunately, the area also harbors some of the more unfavorable creatures from the wild such as mosquitoes, no-see-ums, and other biting insects.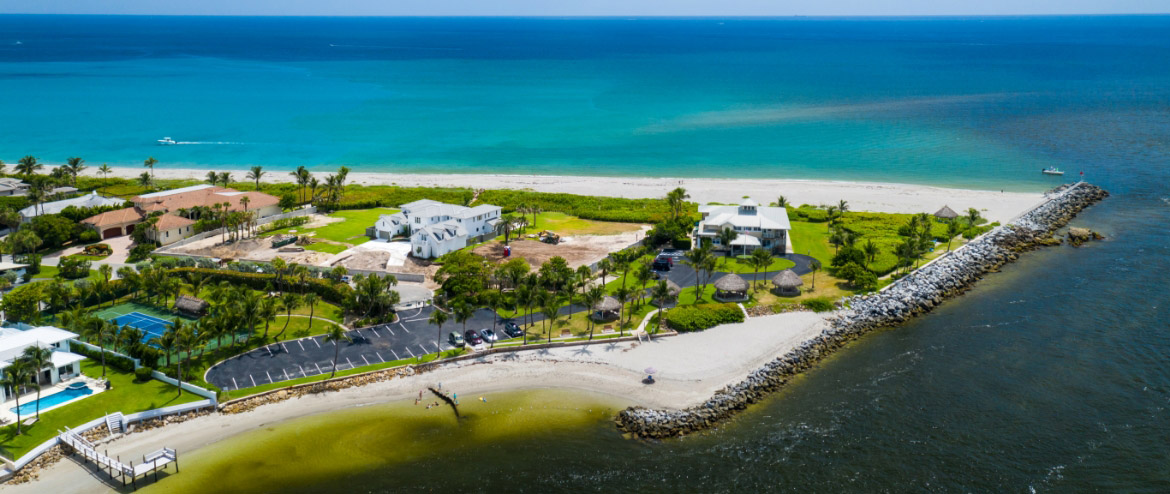 Tropical weather is usually followed by rainy spells which can leave behind countless pools of standing water that mosquitoes need to breed and thrive. In a place like Martin County, this can be hard to get away from. But that's why we created a mosquito misting system to combat mosquitoes and other insects.
Find mosquito relief on your property by calling SWAT Mosquito Systems®️ at 1-866-900-SWAT for more information and to receive a free quote!
⦿ 100% SATISFACTION GUARANTEED
⦿ QUALIFIED AND CERTIFIED TECHNICIANS
⦿ RELIABLE AND TRUSTWORTHY ASSISTANCE
ALL OF YOUR NEEDS, ALL IN ONE PLACE
As part of the Super Home Services family of companies, we're able to assist you with services you need for a safe and functioning home or business. Call 1-866-900-SWAT to learn more about our other companies!