When people think of Miami, they imagine the fun times that are had by the beach. Cruising the pier, laying out on the sand, and playing in the ocean…it's every beach-goer's dream! But while visitors may be unaware, residents of Miami Beach are all too familiar with the underlying problem in Florida's desirable climate: mosquitoes.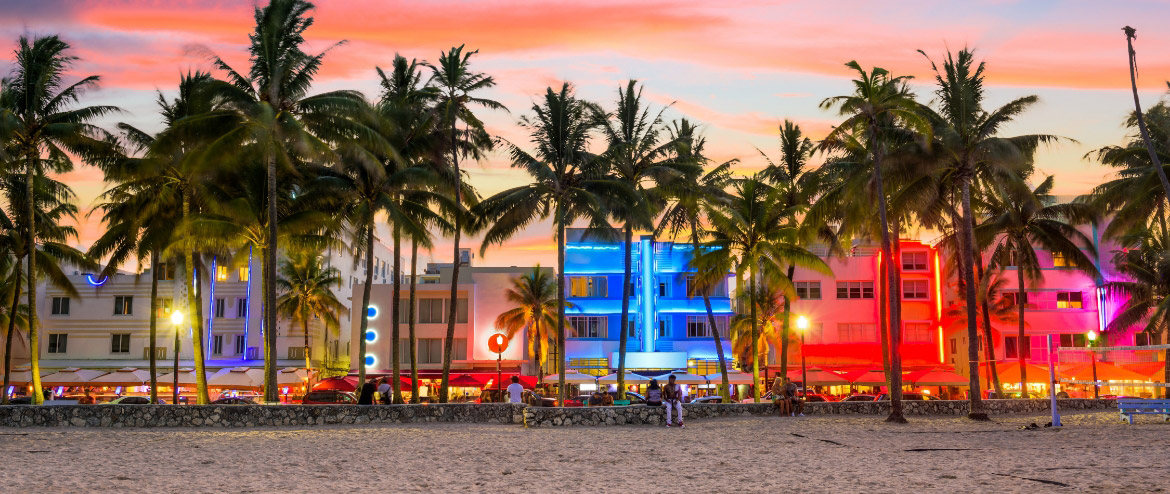 The wet, humid air of the Miami Beach climate also provides ideal conditions for mosquitoes to thrive. Female mosquitoes need sources of standing water to breed, and it only takes as much as an inch of liquid to get the job done. However, they won't stand a chance against our misting systems!
The experts at SWAT Mosquito Systems®️ are skilled in providing properties all over Miami Beach with a custom misting solution that effectively targets mosquitoes and other misting insects for noticeable relief. Call 1-866-900-SWAT for a free quote!
⦿ 100% SATISFACTION GUARANTEED
⦿ QUALIFIED AND CERTIFIED TECHNICIANS
⦿ RELIABLE AND TRUSTWORTHY ASSISTANCE
ALL OF YOUR NEEDS, ALL IN ONE PLACE
As part of the Super Home Services family of companies, we're able to assist you with services you need for a safe and functioning home or business. Call 1-866-900-SWAT to learn more about our other companies!