Miami, Florida is justly glorified for its beautiful scenery, lovely weather, and all of the wonderful vibes that come with the beachside lifestyle. What Miami is also known for are the swarms of mosquitoes that also enjoy the tropical climate.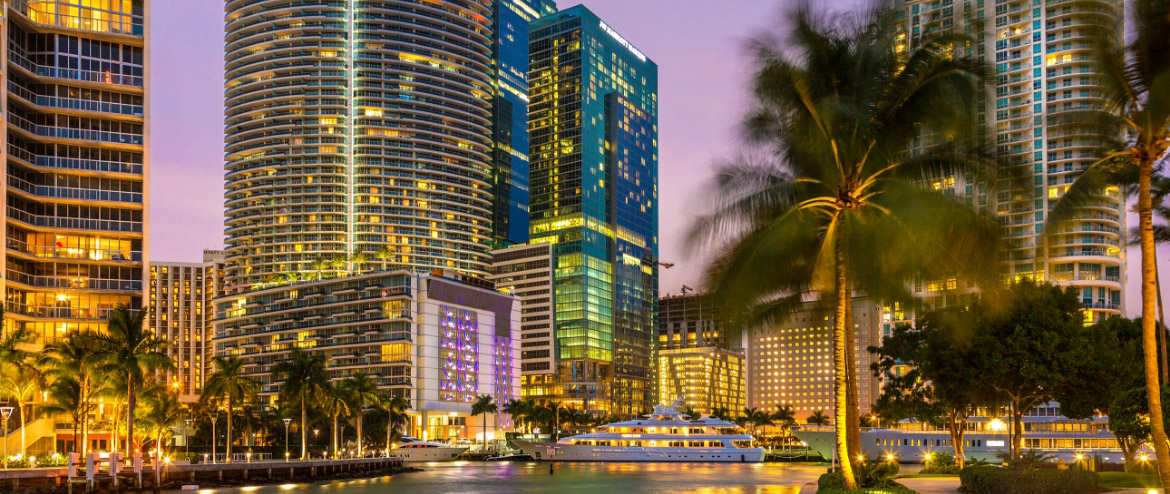 Miami, in particular, is home to around 45 different species of mosquitoes that have the potential to carry terrible (and sometimes deadly) diseases such as the West Nile Virus, encephalitis, and heartworms. You can help stop the spread of these diseases by calling up SWAT to drive back the mosquito population.
SWAT Mosquito Systems®️ provides custom products that are proven to stop mosquitoes in their tracks through a misting system that targets adult females, larvae, eggs, and other biting insects. Call 1-866-900-SWAT for more information and to get a free estimate!
⦿ 100% SATISFACTION GUARANTEED
⦿ QUALIFIED AND CERTIFIED TECHNICIANS
⦿ RELIABLE AND TRUSTWORTHY ASSISTANCE
ALL OF YOUR NEEDS, ALL IN ONE PLACE
As part of the Super Home Services family of companies, we're able to assist you with services you need for a safe and functioning home or business. Call 1-866-900-SWAT to learn more about our other companies!