Located in Southern Florida, Naples is a lovely city that appreciates family values. Much of the city's economy comes from tourists who come down to enjoy the beautiful scenery and the bright, happy weather that accompanies it. The main drawback, and a very debilitating one at that, are the swarms of mosquitoes that thrive during the rainy season.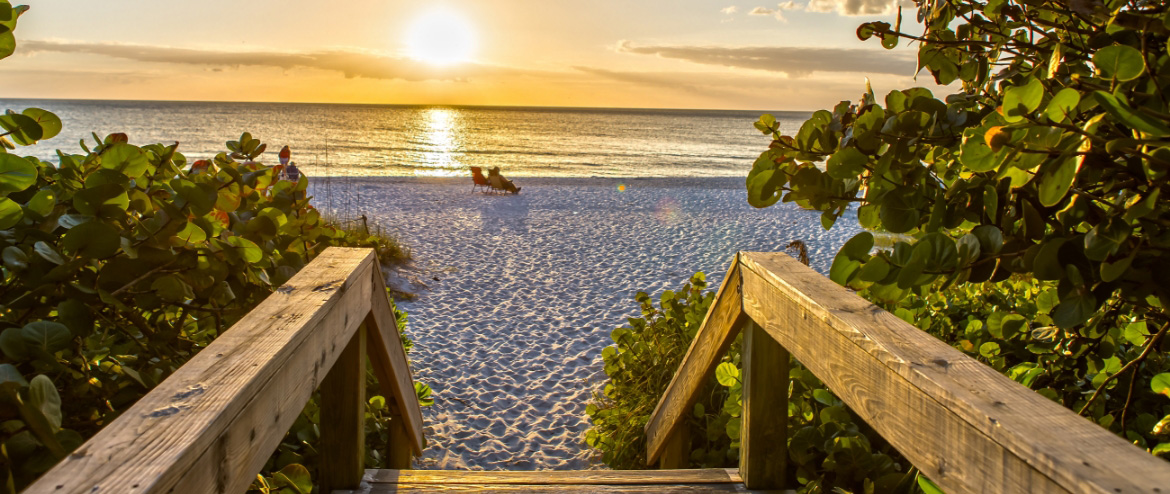 If you're a Naples resident looking for a solution to your mosquito problem, or you own a business in Naples and want to save your customers from mosquito bites and the possible illness that may follow, come see the experts at SWAT Mosquito Systems®️! We'll equip your property with a custom solution that's been proven to work against mosquitoes, no-see-ums, and other biting insects.
Call SWAT Mosquito Systems®️ at 1-866-900-SWAT for more information on our custom misting systems and to receive a free quote!
⦿ 100% SATISFACTION GUARANTEED
⦿ QUALIFIED AND CERTIFIED TECHNICIANS
⦿ RELIABLE AND TRUSTWORTHY ASSISTANCE
ALL OF YOUR NEEDS, ALL IN ONE PLACE
As part of the Super Home Services family of companies, we're able to assist you with services you need for a safe and functioning home or business. Call 1-866-900-SWAT to learn more about our other companies!