Nearly all of America is familiar with the name Orlando, Florida as one of the country's major hotspots for many different reasons. Whether it be Disney World Resort, Universal Orlando Resort, the University of Central Florida, or the other many major facilities and attractions, people from all around the world find something worth coming to Orlando for.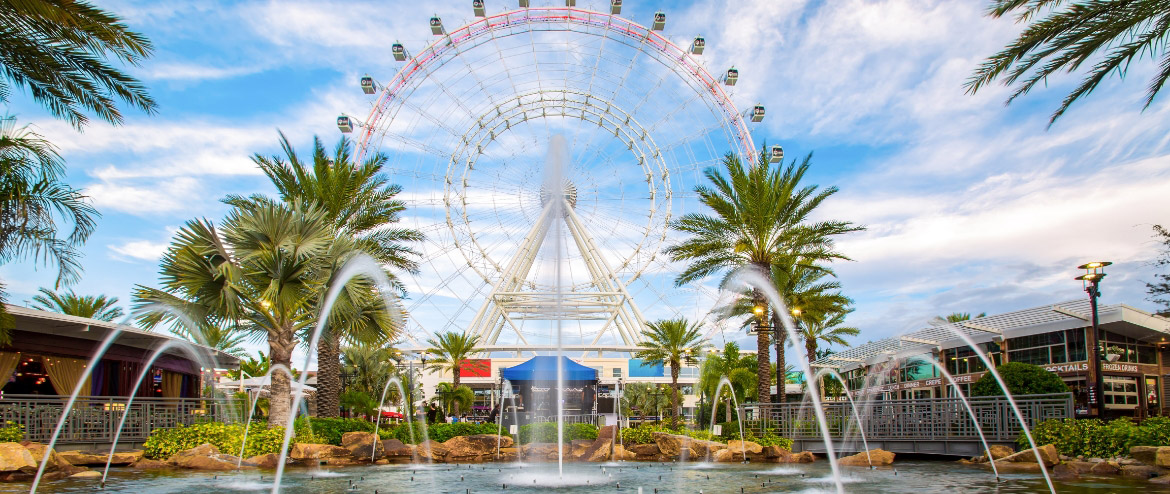 While there's much fun and opportunities to be had in Orlando, there's a major downside to having a high population alongside the wet, humid climate of Florida. Tons of mosquitoes breed during the rainy season from May to October only to come back harder during the spring and summer seasons when tourism is at an all-time high. But how do you stop mosquitoes from multiplying and causing the spread of dangerous mosquito-borne illnesses like the West Nile Virus?
SWAT Mosquito Systems®️ has been protecting people all over Florida by using a customized misting solution to act as a barrier in keeping them safe from getting bitten. Call our experts at 1-866-900-SWAT for more information and to receive a free quote!
⦿ 100% SATISFACTION GUARANTEED
⦿ QUALIFIED AND CERTIFIED TECHNICIANS
⦿ RELIABLE AND TRUSTWORTHY ASSISTANCE
ALL OF YOUR NEEDS, ALL IN ONE PLACE
As part of the Super Home Services family of companies, we're able to assist you with services you need for a safe and functioning home or business. Call 1-866-900-SWAT to learn more about our other companies!