Every year around tourist season, the number of people that occupy Palm Beach increases to about three times its residential population. What makes this area so popular? Palm Beach is the place to be to experience the best tropical atmosphere that Florida has to offer, but humans aren't the only ones who love to take in the warm, cozy weather.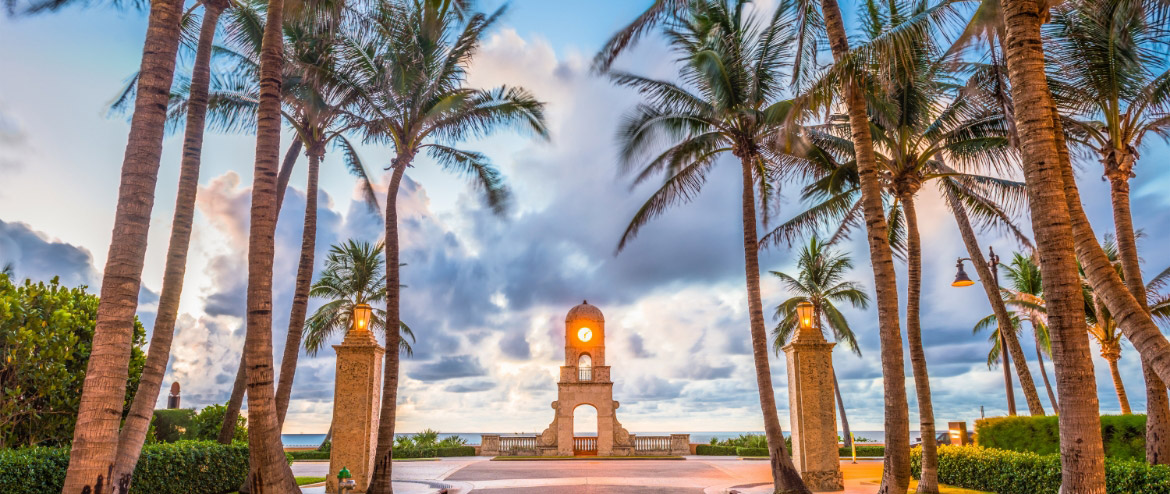 The tropical climate of Palm Beach brings in a great deal of humidity which helps nearby mosquitoes, no-see-ums, and other biting insects thrive. This is especially the most ideal time for female mosquitoes to breed which will bring forth an escalated mosquito problem later on. You can help put an end to the cycle by calling SWAT Mosquito Systems®️.
At SWAT Mosquito Systems®️, we'll equip your property with a custom misting solution that targets all kinds of biting insects including female mosquitoes in order to halt their reproductive cycle. Call 1-866-900-SWAT for a free estimate!
⦿ 100% SATISFACTION GUARANTEED
⦿ QUALIFIED AND CERTIFIED TECHNICIANS
⦿ RELIABLE AND TRUSTWORTHY ASSISTANCE
ALL OF YOUR NEEDS, ALL IN ONE PLACE
As part of the Super Home Services family of companies, we're able to assist you with services you need for a safe and functioning home or business. Call 1-866-900-SWAT to learn more about our other companies!