The small, charming city of Parkland, Florida acts as a wonderful refuge for local residents looking to relax and get away from life's troubles. The "park-like" feel is a refreshing change of pace and can be a nice getaway, but the peaceful atmosphere can easily be thwarted by pesky mosquitoes.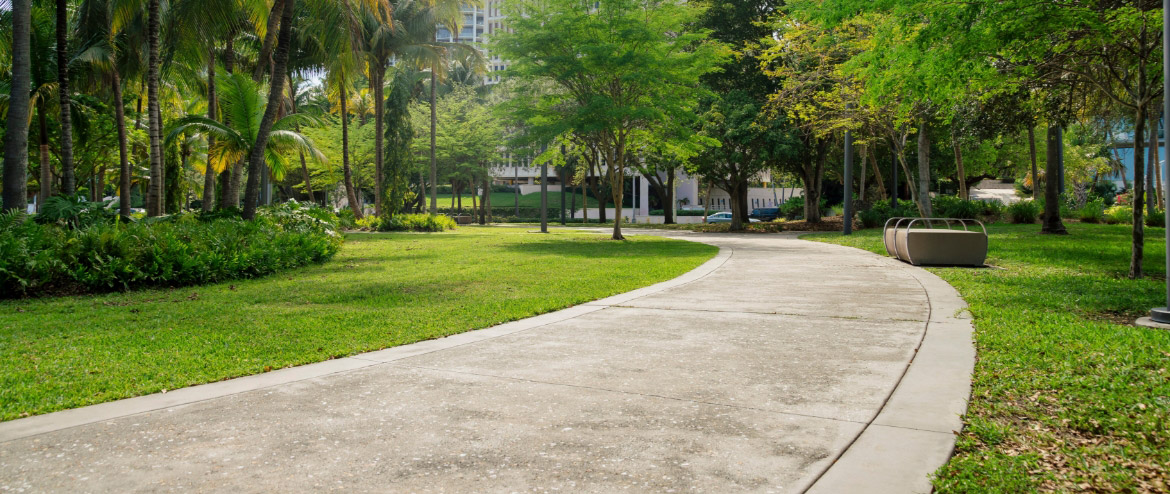 Although Parkland offers a unique environment, there's no getting away from Florida's humid climate which tends to attract unwanted mosquitoes and other biting insects. Thankfully, you no longer have to worry about an abundance of annoying bugs with the help of SWAT Mosquito Systems®️!
Our effective mosquito misting products have been proven to work or your money back! Call 1-866-900-SWAT for more information and a free quote.
⦿ 100% SATISFACTION GUARANTEED
⦿ QUALIFIED AND CERTIFIED TECHNICIANS
⦿ RELIABLE AND TRUSTWORTHY ASSISTANCE
ALL OF YOUR NEEDS, ALL IN ONE PLACE
As part of the Super Home Services family of companies, we're able to assist you with services you need for a safe and functioning home or business. Call 1-866-900-SWAT to learn more about our other companies!