Saint Lucie County sports your typical Florida climate complete with miles of sandy beaches and lush tropical greenery, but the local Spanish culture is what makes this place truly special and unique. But like with any other place in Florida, the warm and humid atmosphere draws in a multitude of mosquitoes, no-see-ums, and other biting insects.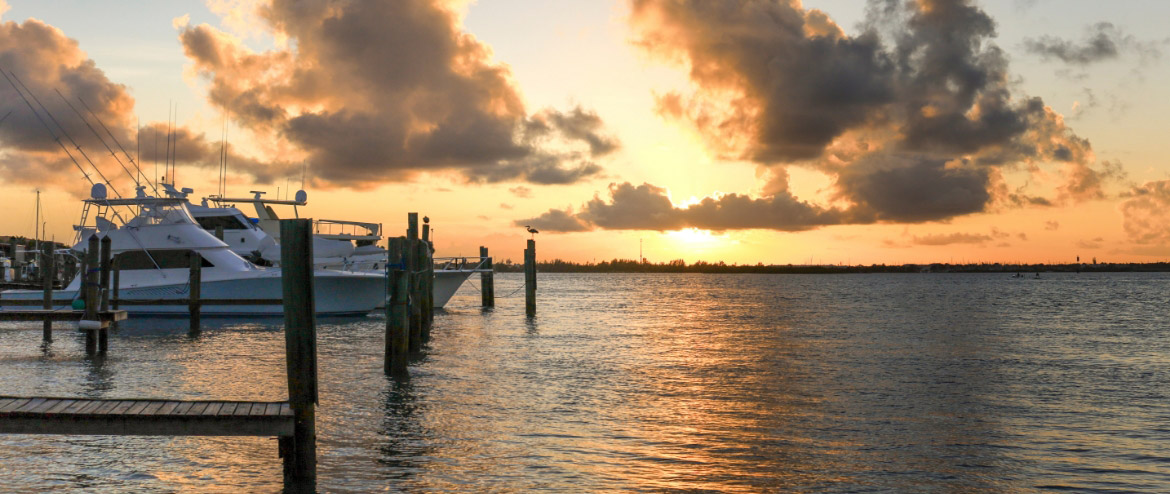 You'll be glad to know that SWAT Mosquito Systems®️ gladly serves Saint Lucie County by providing residents with effective mosquito misting solutions guaranteed to bring you noticeable results or your money back! Call 1-866-900-SWAT for more details or to get started on a free quote.
⦿ 100% SATISFACTION GUARANTEED
⦿ QUALIFIED AND CERTIFIED TECHNICIANS
⦿ RELIABLE AND TRUSTWORTHY ASSISTANCE
ALL OF YOUR NEEDS, ALL IN ONE PLACE
As part of the Super Home Services family of companies, we're able to assist you with services you need for a safe and functioning home or business. Call 1-866-900-SWAT to learn more about our other companies!