Seasonal tourists and those looking for a place to retire often consider Sarasota, Florida for its beautiful scenery and love of the arts. The white sandy beaches are instantly recognizable, and there's much to do with cultural museums, exciting festivals, and stunning golfing venues. The only thing that could possibly ruin such a great time is persistent mosquitoes and the terrible symptoms after getting bitten.
For a stress-free environment where residents and visitors alike can enjoy what Sarasota has to offer, look into getting an automated mosquito misting system from SWAT Mosquito Systems®️! Our misting systems actively work to kill existing mosquitoes on the property while keeping other mosquitoes outside the vicinity.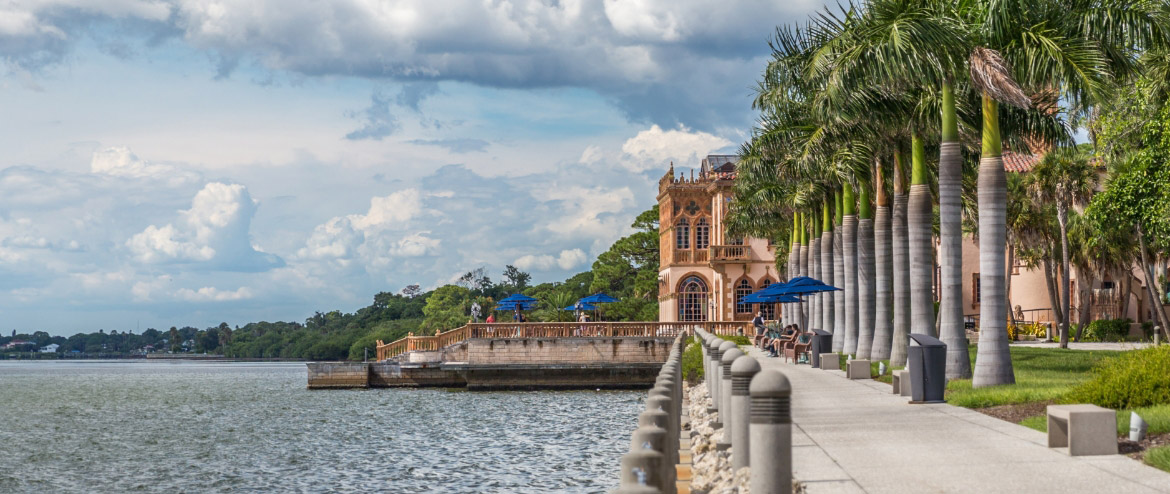 Call 1-866-900-SWAT today to receive a free estimate on your next installation!
⦿ 100% SATISFACTION GUARANTEED
⦿ QUALIFIED AND CERTIFIED TECHNICIANS
⦿ RELIABLE AND TRUSTWORTHY ASSISTANCE
ALL OF YOUR NEEDS, ALL IN ONE PLACE
As part of the Super Home Services family of companies, we're able to assist you with services you need for a safe and functioning home or business. Call 1-866-900-SWAT to learn more about our other companies!