The people of South Florida love their pool areas as they bask in the warm sunlight, but the rainy seasons can invite mosquitoes to use their water sources to breed and multiply. And the more mosquitoes there are, the higher the risk of contracting mosquito-borne illnesses. If you're looking for a viable solution, mosquito misting solutions made with pyrethrum have been approved by the Environmental Protection Agency (EPA) and Centers for Disease Control (CDC) and are effective against mosquitoes and other biting insects.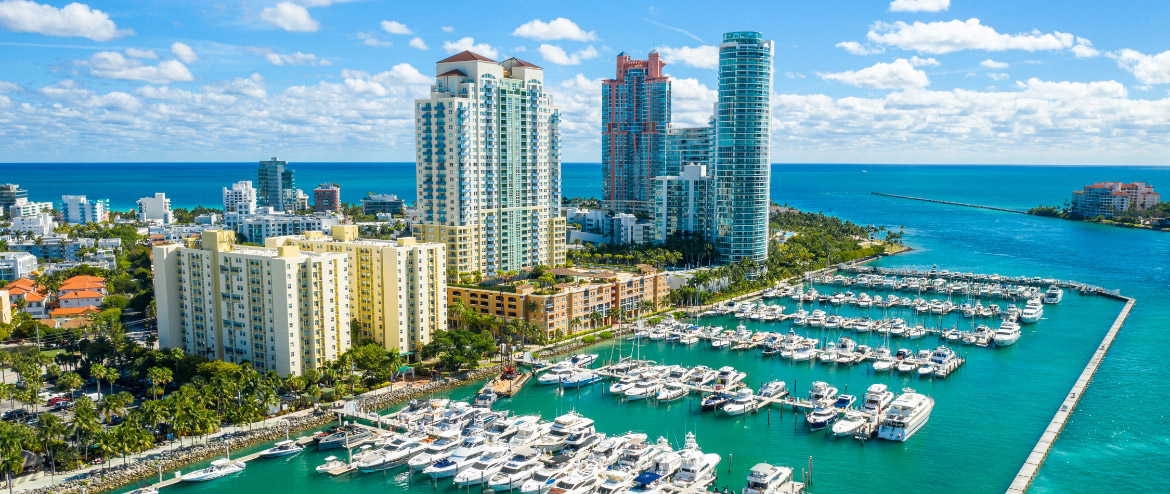 For the best mosquito misting systems in South Florida, call SWAT Mosquito Systems®️ today at 1-866-900-SWAT for customized mosquito control that's guaranteed to bring you noticeable results or your money back!
⦿ 100% SATISFACTION GUARANTEED
⦿ QUALIFIED AND CERTIFIED TECHNICIANS
⦿ RELIABLE AND TRUSTWORTHY ASSISTANCE
ALL OF YOUR NEEDS, ALL IN ONE PLACE
As part of the Super Home Services family of companies, we're able to assist you with services you need for a safe and functioning home or business. Call 1-866-900-SWAT to learn more about our other companies!