Saint Augustine, also referred to as the Ancient City, sees a large amount of traffic being within range of the Jacksonville, Orlando, and Daytona airports. The city has a unique historical district that brings in tourists and locals alike with the Lightner Museum, Flagler College, Castillo de San Marcos, and Fort Matanzas landmarks. However, even the cobblestone streets that line Saint Augustine aren't immune to the attraction of mosquitoes.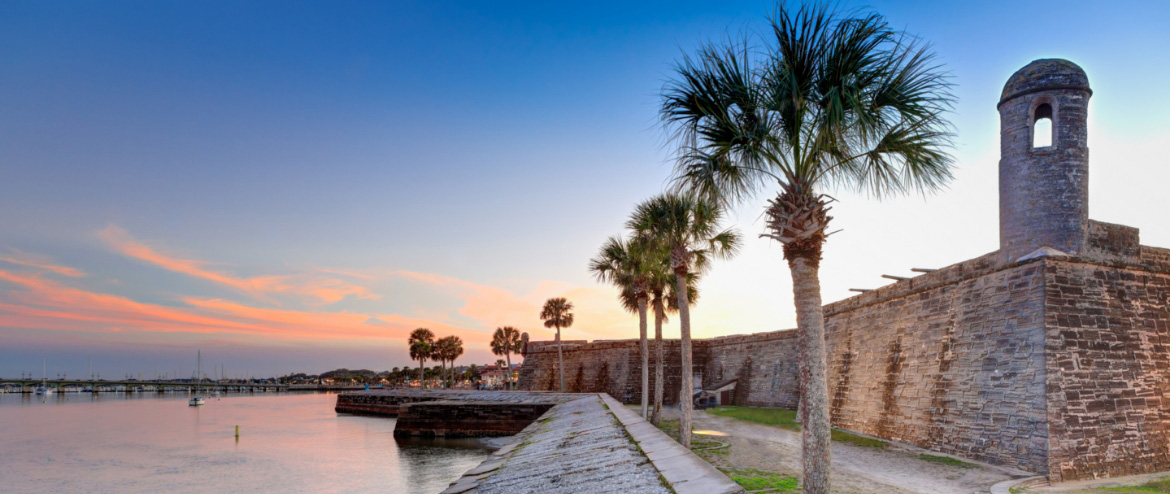 Despite the lovely, down-to-earth atmosphere of Saint Augustine, the town is still subject to the usual Florida climate where mosquitoes, no-see-ums, and other biting insects thrive. Lucky for you, SWAT Mosquito Systems®️ is here to the rescue!
Ask our experts about our effective mosquito misting systems by calling SWAT Mosquito Systems®️ at 1-866-900-SWAT for more information and to receive a free quote.
⦿ 100% SATISFACTION GUARANTEED
⦿ QUALIFIED AND CERTIFIED TECHNICIANS
⦿ RELIABLE AND TRUSTWORTHY ASSISTANCE
ALL OF YOUR NEEDS, ALL IN ONE PLACE
As part of the Super Home Services family of companies, we're able to assist you with services you need for a safe and functioning home or business. Call 1-866-900-SWAT to learn more about our other companies!