If you know anything about Wellington, the charming little village is famous for its long-running horse show while also hosting polo matches such as the USPA Piaget Gold Cup. Wellington gets most of its traffic due to being one of the top destinations for dedicated equestrians from around the world.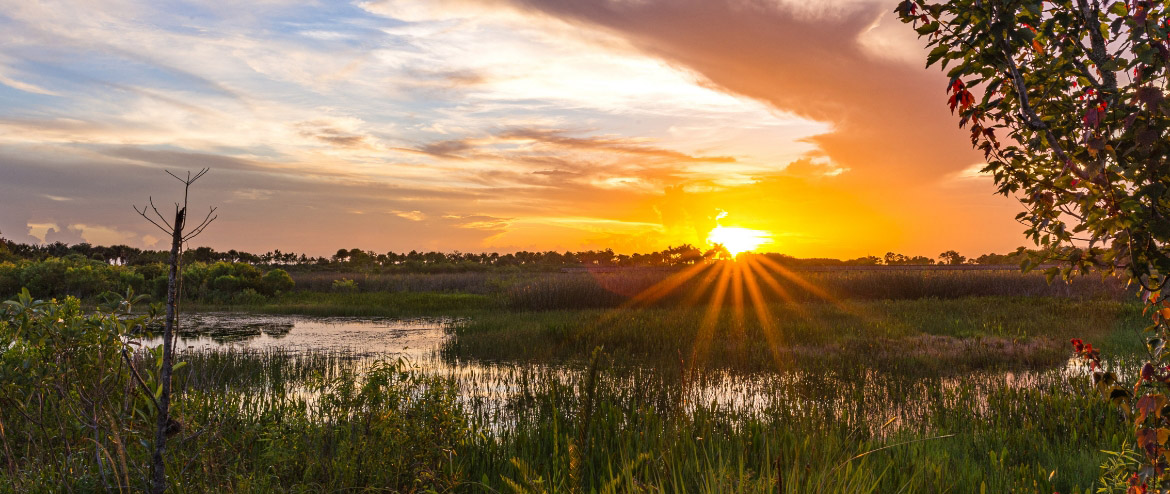 Although horse enthusiasts come down from every corner of the map, Wellington residents understand the inconveniences that come with Florida's warm and wet atmosphere. Mosquitoes thrive in Florida's tropical climate, no matter what part of the state you're in. Of course, that means Wellington is no exception.
What do you do when you're threatened with endless mosquito bites? Call SWAT Mosquito Systems®️ at 1-866-900-SWAT for an effective mosquito misting solution that's been proven to bring you relief from mosquitoes, no-see-ums, and other biting insects!
⦿ 100% SATISFACTION GUARANTEED
⦿ QUALIFIED AND CERTIFIED TECHNICIANS
⦿ RELIABLE AND TRUSTWORTHY ASSISTANCE
ALL OF YOUR NEEDS, ALL IN ONE PLACE
As part of the Super Home Services family of companies, we're able to assist you with services you need for a safe and functioning home or business. Call 1-866-900-SWAT to learn more about our other companies!